Last Update in 18 July 2022.
403
Forbidden
GO AWAY OR I'M GONNA HAVE TO PUNCH YOU IN THE THROAT!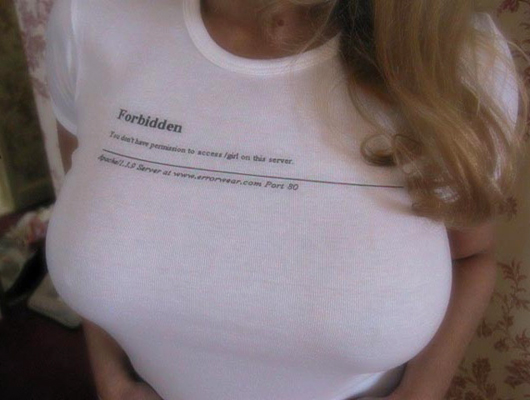 ... Or maybe you want a punch in the feat?
I guess I'll just kick you in the head and punch you in the ass.
GO AWAY!
---
Copyright © 2006-2022, MixWaves. All Rights Reserved.
^ Go To Top ^