Last Update in 18 July 2022.
Super Mario Land Arrange Soundtrack
"Oh, Daisy! Daisy!"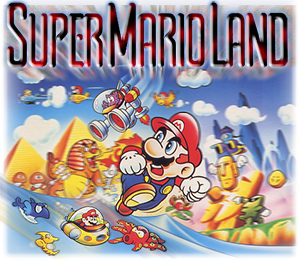 Super Mario Land from GameBoy. 1985. One of the best games ever released in the GameBoy platform.
Enjoy these arranged tunes and play the game while listening the tracks!
---
Track

Description

Level 1 Stage 1

Underground

Ruins

Ruins Remix

World 4 - Mario in China
---
Copyright © 2006-2022, MixWaves. All Rights Reserved.
^ Go To Top ^